Weeks after the pandemic, gyms are still closed. But this is not the end of exercise at home. We can make creative use of household items to exercise at home.
Here are some easy-to-do workout ideas that are suitable for both men and women. These are great routines for couples!
Plank
Planking is an excellent way to improve your core strength. It's easier said than done, but the effort is worth it.
Here are some ways to spice up the classic plank routine:
Side plank.Lie on one side, glute squeeze. Lean on your hand and squeeze your butt muscles up to a minute.
Walking plank.When you are standing on a full plank, shift your weight to one side like you are walking crab-like.
Reverse plank.With a reverse plank you are facing the ceiling as you hold a roller on the back.
Burpees
Are you ready to get your heart rate pumping? Burpees will do it! Start in a standing position, jump up and down and clap your hands above your head. Do as many reps as it suits your routine.
Flutter kicks
Are you slacking on leg day? Try flutter kicks. On the ground, lie facing up and raise your legs in a straight line over your head.
Once you are in position, start swinging your legs in the air. Do this slowly so that you can feel your muscles stretching.
Push-ups
Push-ups are classic routines that never go out of style for workout ideas at home. It targets several muscles at one time, making it a versatile routine.
You can also do push-ups with one hand or clapping your hands in between lifts. You can also lift dumbbells with one hand.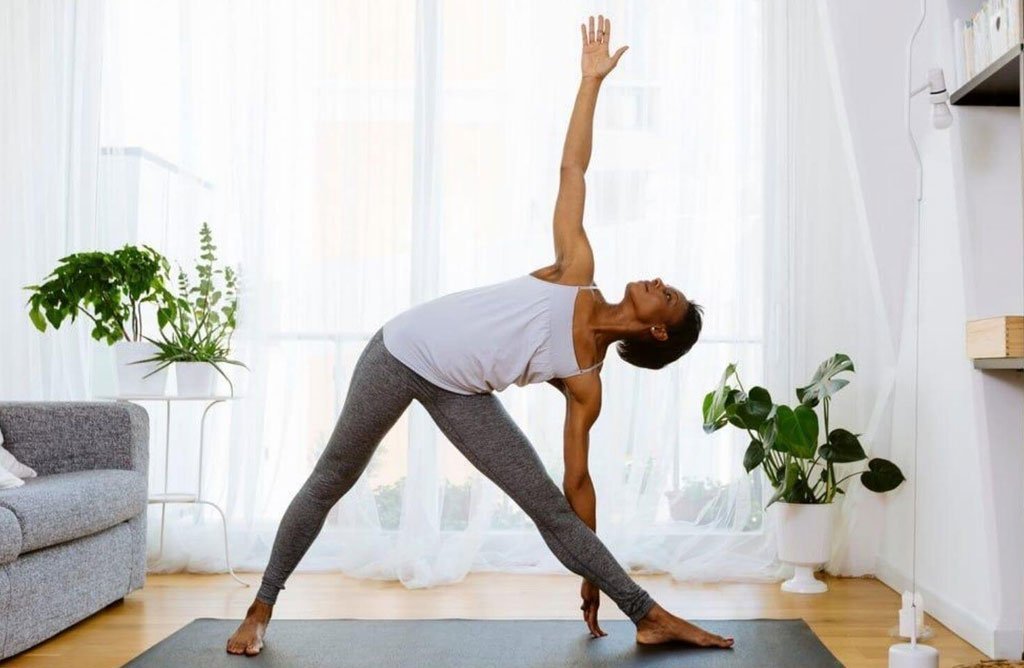 Which is the most effective workout?
It is important to assess your body type and fitness level. There is no one-size-fits-all when it comes to workout routines.
Some people exercise to achieve their fitness goals. The following are some of the most effective exercises:
Walking.30 minutes of walking will make your metabolism rev.
Interval training.This workout has a surge of activity followed by a rest period. The length of the interval and number of repetitions depends on what you want to accomplish.
Lunges.Lunges target multiple muscle groups at a time. They will also improve your balance, while keeping the flexible muscles of the leg strong.
Crunches.Crunches are awesome because they get you winded, but they also strengthen your abs, while flexing your hips.
Strength training.Strength training should be done for two to three days a week. Doing strength training will boost muscle mass, and it will also help boost bone health. It is also a good way to burn calories, which can help you lose weight. However, strength training should only be done for a few days at a time in order to allow the body to recover from the extra work.
From there you may create your own workout routine. You can choose to stay fit even if you are not at the gym.